Canada West Avionics has the experience to work on your Turbo Prop aircraft. Complex integrated avionics requires special care and attention. Complex integrated avionics requires special knowledge and experience. CWA is your go-to shop for avionics support and modification.
If your Turbo Prop aircraft needs an avionics update, CWA can design, supply and install the equipment that will work best in your aircraft.
We can use our new CNC panel router, powder coat equipment and laser engraver to design and create your instrument panel.
Avionics Services
From custom installations, to line maintenance and pilot accessories we are a one stop shop for your avionics needs.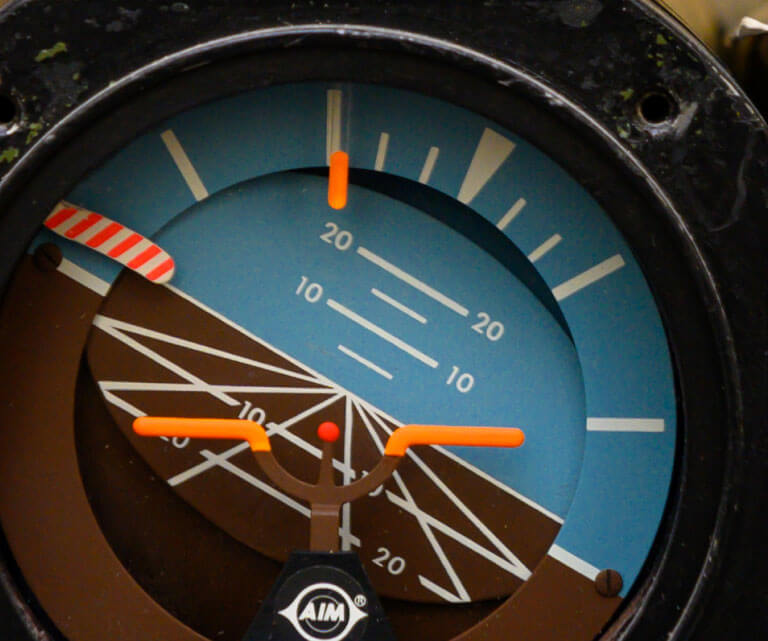 Avionics Equipment, Components and Pilot Supplies
West Coast Location with International Reach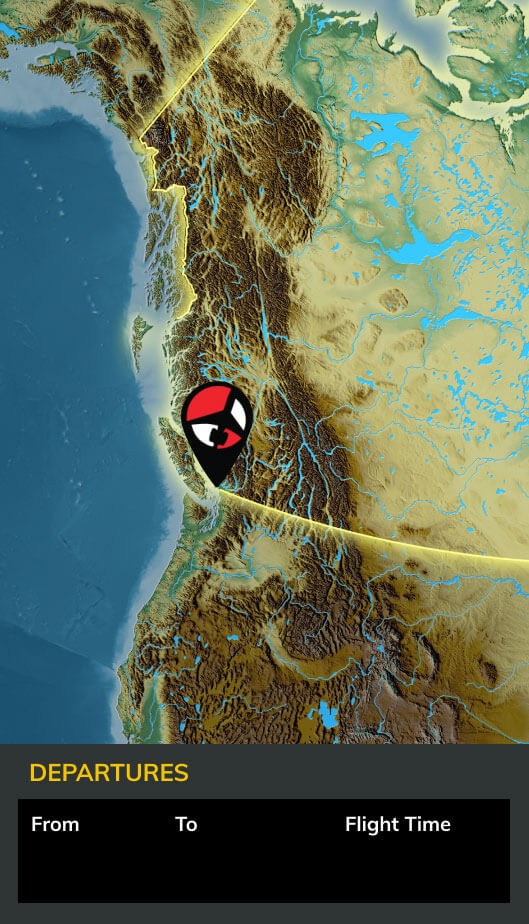 Canada On-Site Services
We are located at the Boundary Bay Airport in Delta, BC. CZBB has a 5600 ft runway and our hangar has plenty of room for even the largest jet.
Land at our Doorstep