Maintenance Capabilities
Annuals
Our team has a diversity of experience which covers all sizes of Piston and Turbine Aircraft. Using detailed check sheets and manufacturer guidance we inspect your aircraft to the highest degree to ensure the safety of you and your passengers. Discrepancies small and large are noted in an electronic report and we work with you the owner to determine the best course of action for your aircraft. Annual Inspections are conducted at a flat rate for labor which also includes Lubrication Schedule, Compass Swing, First Aid Kit Inspection and Battery Capacitance Test.
Pre-Purchase
The most important part of your aircraft purchase starts before you ever actually sign the check. Our team is able to provide support from the moment you start your search until delivery. From sourcing your aircraft, performing or reviewing an inspection, to providing detailed estimates for immediate and futures repairs we personally tailor a pre-purchase program which gives you the information you need to make the right purchase for your goals.
Import/Export
Our team has an extensive background in regulatory compliance for both commercial and private aviation. Regardless of the aircraft type or purpose we have both the experience and knowledge to make your import or export process painless.
Dynamic Propeller Balancing
The most common source of aircraft vibration is caused by imbalances between the rotating mass of the propeller and the drivetrain. Excess vibration leads to premature cracking and failure of many sensitive aircraft systems and components. Utilizing our state-of-the-art balancing computer our technicians are able to smooth out this imbalance and drastically cut vibration throughout the aircraft.
Top End Overhaul/Port and Polish
Factory built cylinders suffer form numerous imperfections in cylinder intake and exhaust ports. Your top end is disassembled and sent to our partner to have the imperfections machined away using a top-of-the-line CNC machine. Gains can be as much as 6 horsepower per cylinder in addition to more stable operating temperatures and combustion health without the need for an STC.
Modifications
Technology is constantly advancing and many of these advancements can be retrofitted to your aircraft. Whether you're looking for performance gains or just reliability improvements our team has the background and experience to help you make the best choice for your aircraft and carry out the associated work.
Aircraft Specialization
We specialize in the maintenance of the following aircraft types:
Cirrus
Cessna
Piper
Beechcraft Piston and Turbine
Pratt and Whitney Turbines
Found Brothers/Pacific Aerospace
Extra Aircraft
Icon Aircraft
Ballistic Recovery Systems (BRS)
Avionics Services
From custom installations, to line maintenance and pilot accessories we are a one stop shop for your avionics needs.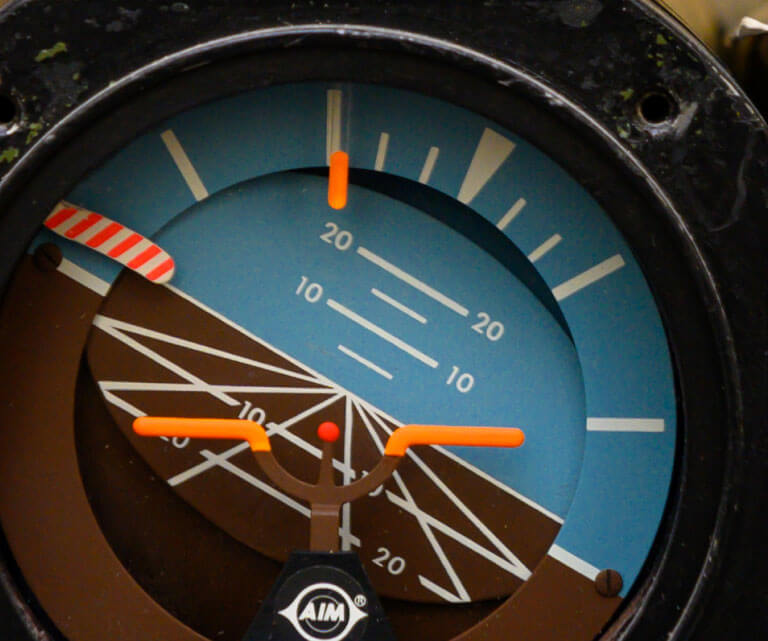 Avionics Equipment, Components and Pilot Supplies
BeechTalk – Avionics Shop Seattle Area
Gordon Bott, at CW Avionics, has been wonderfully prompt and detailed with fast quotes and correspondence.
BeechTalk KFC AP
I approached Gordon Bott at Canada West Avionics at CZBB (Boundary Bay) before Christmas about an Aerospace Logic fuel gage, an AOA, and some small lighting issues. He promised me a quote as soon as possible.
He very kindly, and very quickly had the pitch servo removed and we confirmed that one of the switches was broken. He kept the servo ad will order the parts today.
Really good service to this point.
Jeff – Christian Eagle
"Hello Canada West team!!!!
I just wanted to reach out and say Thank You!!   Everything looks great and seems to be functioning well! 
I appreciate the efforts you all put in!  I know that little plane can be a pain since it's so small and compact with no room to do anything… but I appreciate that you guys did it, and everything turned out great."
Nanaimo Flying Club
Does your aircraft need avionics work done?
A new facility has opened at Boundary Bay Airport, operated by technicians with decades of experience. The annual ELT recertification can be done on a "while you wait" basis, other services include everything from the bi-annual transponder/altimeter check through to full-panel replacements.
Upgrades are preformed completely on-time, on-budget, with excellent results and professional service throughout the project.
North Cariboo Air
Gordon, Congratulations, [on the start-up of CWA] and best wishes for your new company, good to have your expertise out west.
West Coast Location with International Reach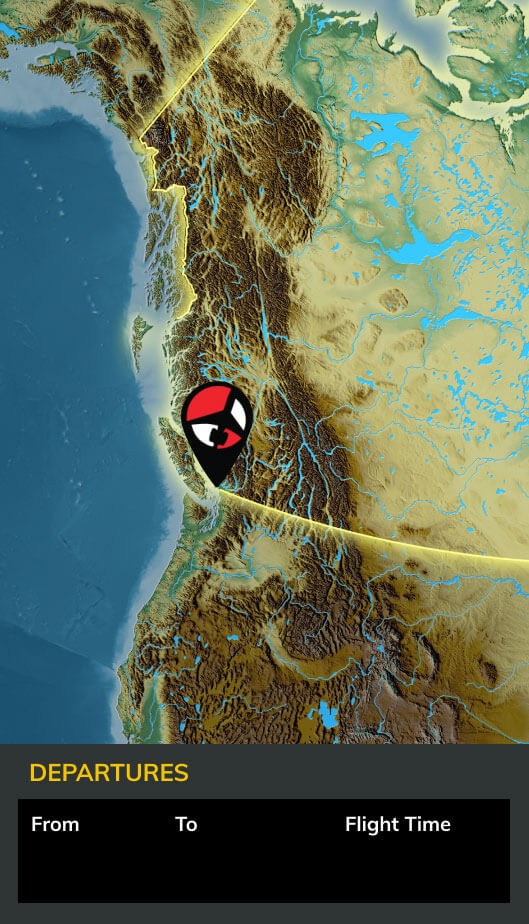 Canada On-Site Services
We are located at the Boundary Bay Airport in Delta, BC. CZBB has a 5600 ft runway and our hangar has plenty of room for even the largest jet.
Land at our Doorstep