Delivering innovative GPS technology across diverse markets, including aviation, marine, fitness, outdoor recreation, tracking and mobile apps.
West Coast Location with International Reach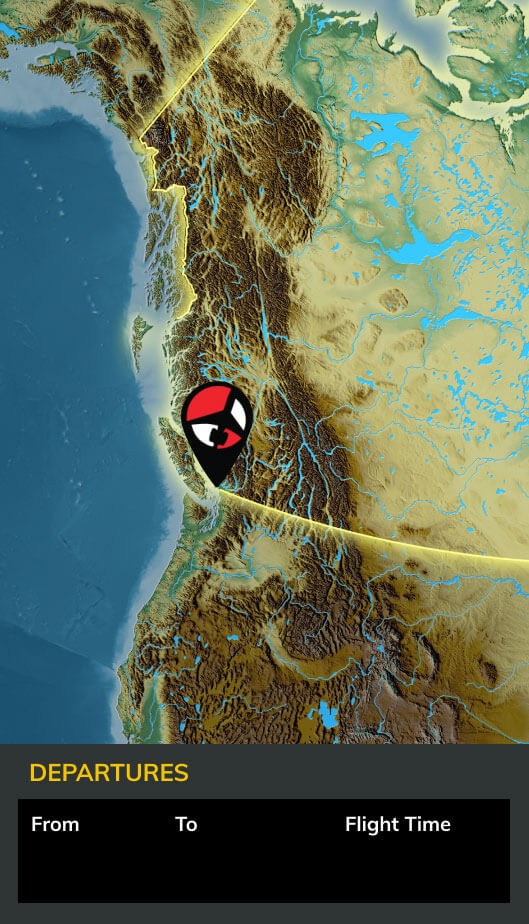 Canada On-Site Services
We are located at the Boundary Bay Airport in Delta, BC. CZBB has a 5600 ft runway and our hangar has plenty of room for even the largest jet.
Land at our Doorstep