Aircraft We Serve
With our vast technical experience, Canada West Avionics has worked on numerous aircraft and helicopters from many models of Cessna, Piper, Beechcraft, Robinson, Bell, Airbus Helicopters, American Champion, Mooney, Bombardier, Dassault, LearJet, Boeing, Pilatus, deHavilland and many others.

Single Engine - Pistons
Single Engine - High Performance
Light Twin
Turbo Prop
Light Jet
Light Helicopter
Medium Helicopter
West Coast Location with International Reach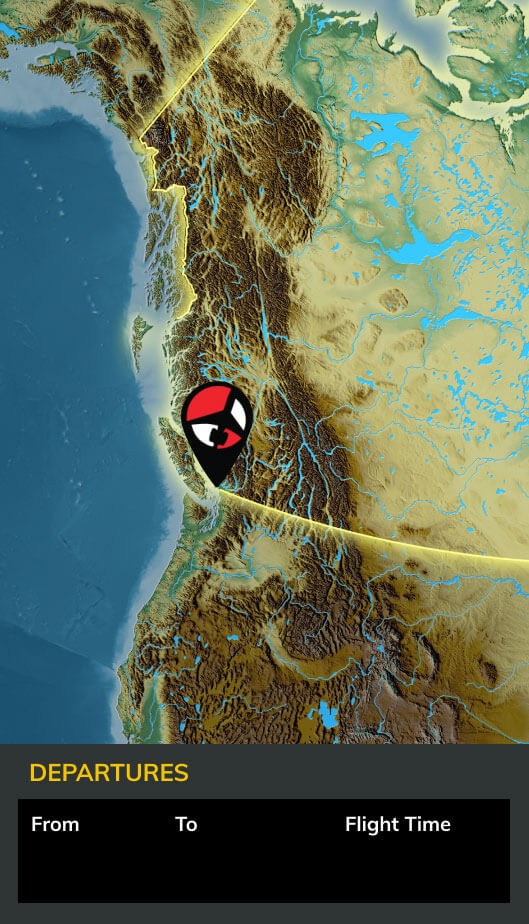 Canada On-Site Services
We are located at the Boundary Bay Airport in Delta, BC. CZBB has a 5600 ft runway and our hangar has plenty of room for even the largest jet.
Land at our Doorstep