The Canada West Avionics experts have been providing Flight Recorder support for many years. Our expertise includes both Flight Data Recorder readouts and Cockpit Voice Recorder intelligibility evaluations.
Flight Data Recorder Readouts
The Flight Data Recorder readouts include both a graphical representation of the last flight of recorded data and the tabular data allows you to see the granular data. A summary report of the recorded parameters shows if the flight recorder is recording the data appropriately. Canada West Avionics also identifies parameters that may not be working to allow your maintenance personnel to focus on solving problems rather than analyzing data.
Cockpit Voice Recorder Intelligibility Evaluations
Canada West Avionics provides Cockpit Voice Recorder readouts and a summary of the recorded information. Each channel is identified and an evaluation of the quality of the recording is summarized. The CVR Intel. Eval. report provides your quality department with a summary report showing Pass/Fail. Your quality department will be pleased with how easy it is to work with the Flight Recorder experts and Canada West Avionics.
West Coast Location with International Reach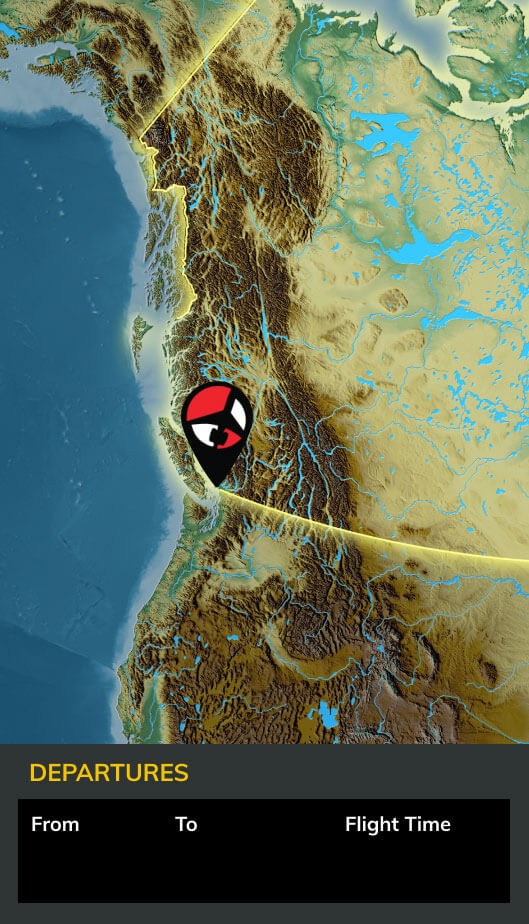 Canada On-Site Services
We are located at the Boundary Bay Airport in Delta, BC. CZBB has a 5600 ft runway and our hangar has plenty of room for even the largest jet.
Land at our Doorstep