Aspen Avionics, based in Albuquerque, New Mexico, was founded by aviation enthusiasts in 2004. Aspen Avionics specializes in bringing the most advanced technology and capability into General Aviation cockpits—and budgets. Our products increase situational awareness and reduce pilot workload, making it even easier and safer to fly in both VFR and IFR conditions. The way we look at it, getting the latest avionics technology shouldn't always mean spending a lot of money—on equipment or installation. At Aspen Avionics, we design products to be affordable, easy to install, and easy to own.
West Coast Location with International Reach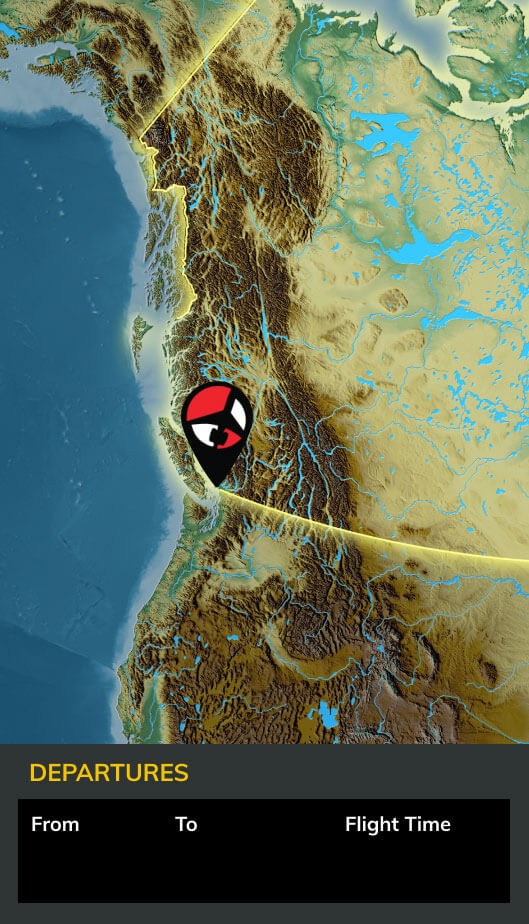 Canada On-Site Services
We are located at the Boundary Bay Airport in Delta, BC. CZBB has a 5600 ft runway and our hangar has plenty of room for even the largest jet.
Land at our Doorstep