Light Twin avionics require an intimate knowledge of the aircraft systems. Canada West Avionics has the experience and knowledge that you can trust. Whether you only need a new ADS-B compliant transponder or it is time to replace your rotating mass gyros, a solution is readily available.
Getting your autopilot tuned-up is within our capabilities. We have a number of AME "E" licensed technicians with autopilot experience to assist with your autopilot.
CWA has a number of specialized autopilot test sets including the technical data to support authorized autopilot repairs and alignment.
Twin Comanche with Glass
This project started with a nicely appointed avionics package, but… Canada West Avionics changed it… a lot. Now this owner…
View Project
Seneca Flight Trainer
Commercially registered twin trainer aircraft designed to be a duplicate of an existing fleet aircraft. Garmin G500 TXi, GTN 750,…
View Project
Beech 99 Avionics Upgrade
This project included a number of upgrades, a full list of which can be found the before/after photo. Highlights also…
View Project
Avionics Services
From custom installations, to line maintenance and pilot accessories we are a one stop shop for your avionics needs.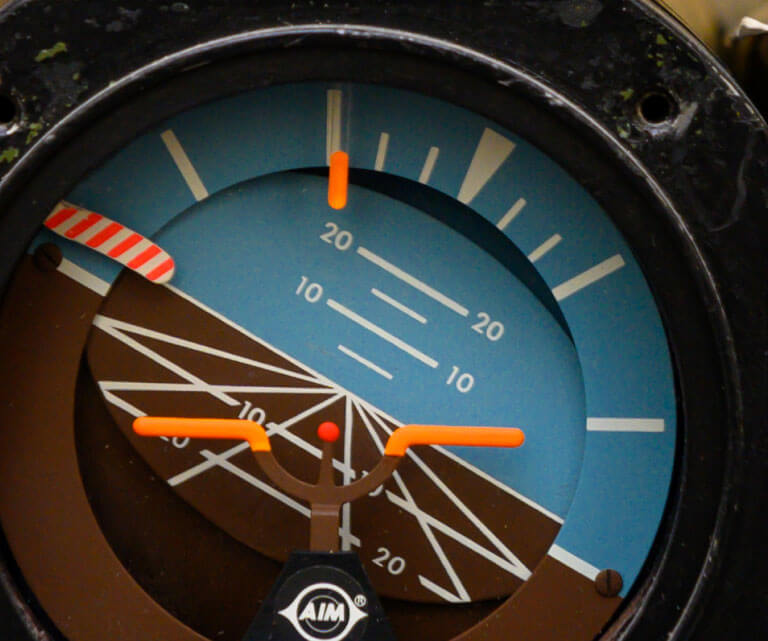 Avionics Equipment, Components and Pilot Supplies
West Coast Location with International Reach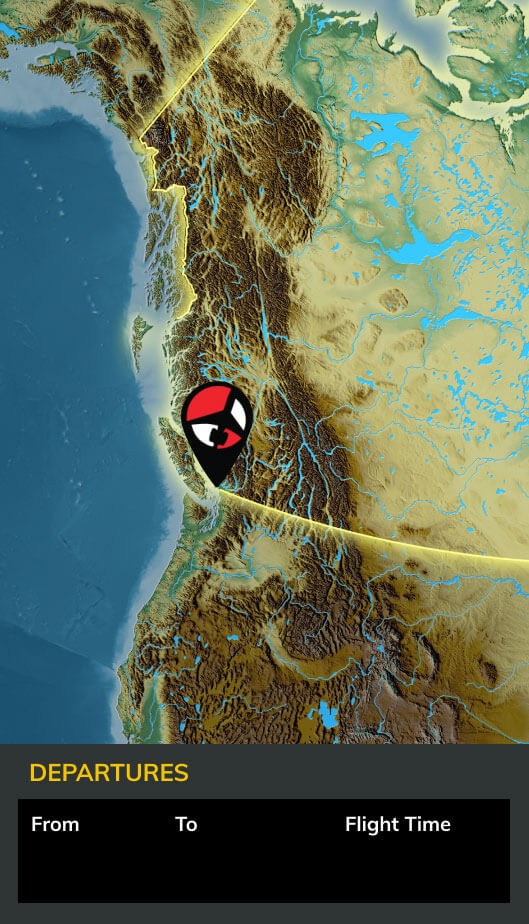 Canada On-Site Services
We are located at the Boundary Bay Airport in Delta, BC. CZBB has a 5600 ft runway and our hangar has plenty of room for even the largest jet.
Land at our Doorstep