Incandescent external lighting is old-fashioned. Your landing lights, taxi lights, position and beacon lights should be upgraded to approved LED lighting. LED lamps draw a fraction of the current, produce no radio noise and are easier on your switches and wiring.
Canada West Avionics can upgrade your external lamps with approved parts.
West Coast Location with International Reach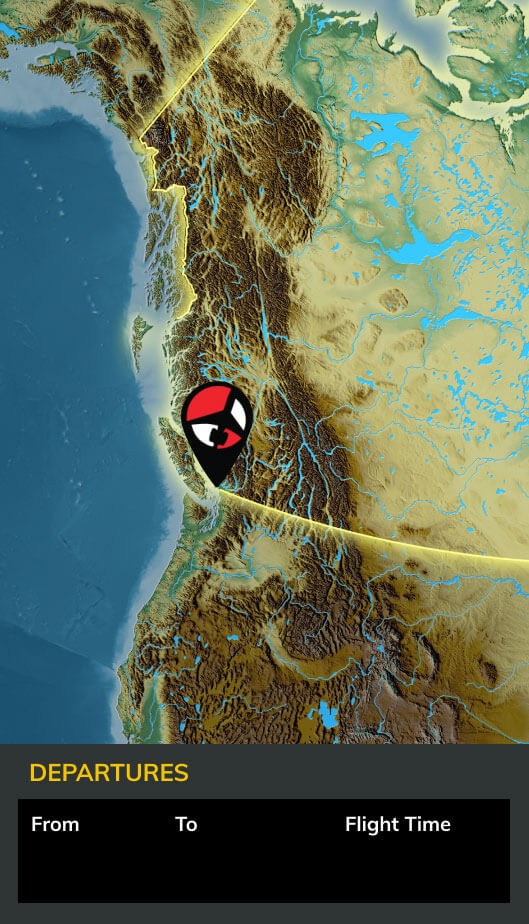 Canada On-Site Services
We are located at the Boundary Bay Airport in Delta, BC. CZBB has a 5600 ft runway and our hangar has plenty of room for even the largest jet.
Land at our Doorstep