CARBO is one of the lightest e-bike on the market without compromising performance and power. It's also lighter than most regular bikes thanks to its state of the art carbon fiber frame and premium parts.
West Coast Location with International Reach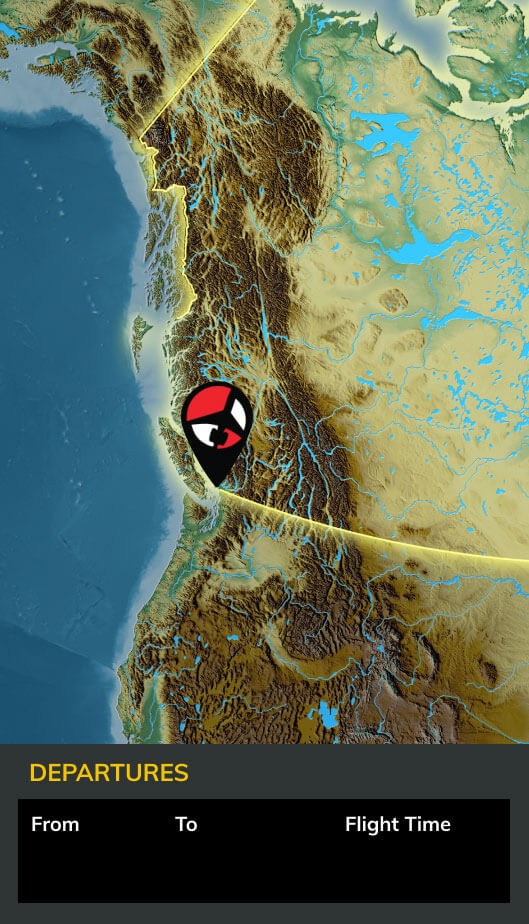 Canada On-Site Services
We are located at the Boundary Bay Airport in Delta, BC. CZBB has a 5600 ft runway and our hangar has plenty of room for even the largest jet.
Land at our Doorstep