If your light jet needs avionics support or avionics upgrades the experts a Canada West Avionics can assist you. We have current experience with Collins Aerospace, Bendix/King, Honeywell Avionics and Universal Avionics systems.
Your gyros can be replaced with AHRS, or gyros and airdata computers with ADAHRS. CWA can take care of replacing your electromechanical flight and engine instruments with integrated systems, or individual components.
Is it time to improve your reliability and dispatchability, or reduce your maintenance cost? Even though the upfront costs may be significant, the piece of mind knowing that your avionics and instrument systems are reliable and predictable is priceless.
CWA can also prepare your aircraft to trans-oceanic operations. FANS including CPDLC will reduce pilot workload, improve flight separations and enhance pilot and controller communications.
How is your in-flight entertainment system, or air-to-ground communications? The avionics designers at CWA have the knowledge and experience to get your aircraft to the state-of-the-art avionics systems.
Citation 560
Citation 560 New avionics life for a Citation 560 corporate jet.
View Project
Cessna 560 Encore – Dual GTN 750's
The cost to upgrade the original Primus Avionics to be ADS-B compliant made modernizing the avionics with dual Garmin GTN…
View Project
Avionics Services
From custom installations, to line maintenance and pilot accessories we are a one stop shop for your avionics needs.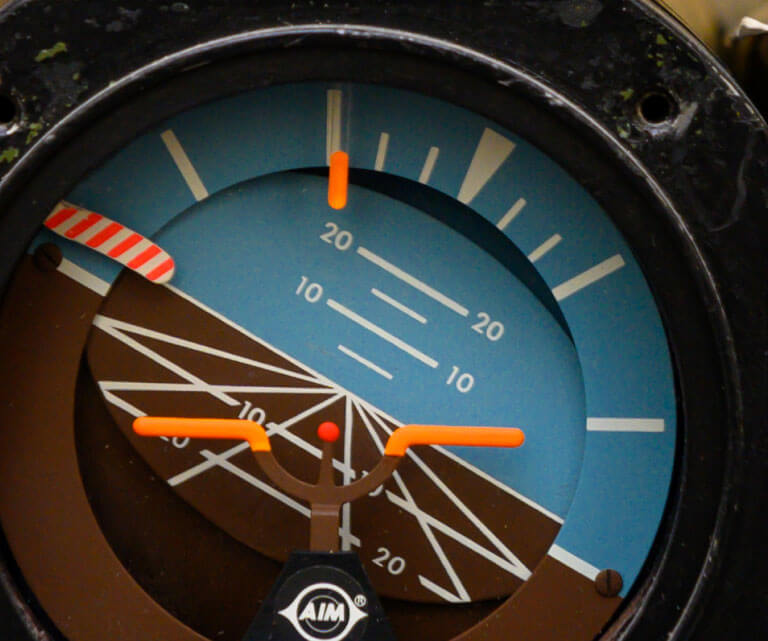 Avionics Equipment, Components and Pilot Supplies
West Coast Location with International Reach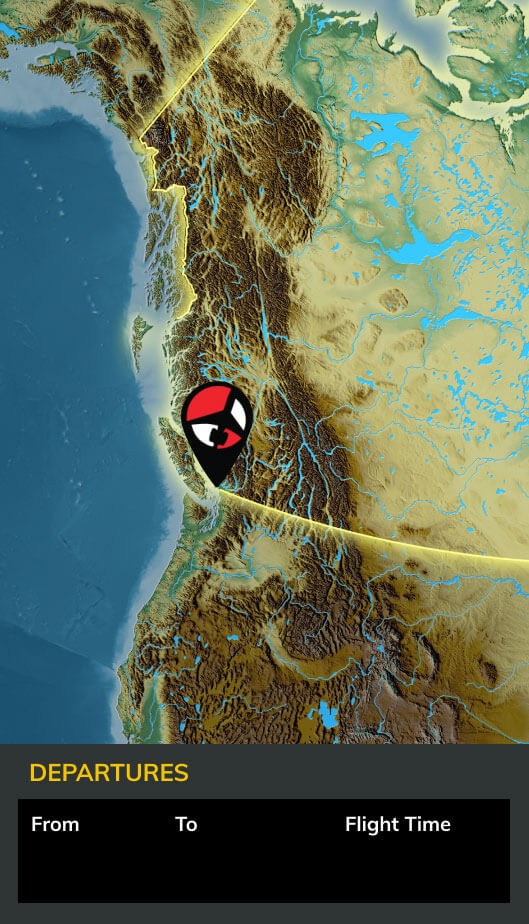 Canada On-Site Services
We are located at the Boundary Bay Airport in Delta, BC. CZBB has a 5600 ft runway and our hangar has plenty of room for even the largest jet.
Land at our Doorstep