Cessna 560 Encore – Dual GTN 750's
Cessna 560 Encore GTN750 update
October 17, 2019
The cost to upgrade the original Primus Avionics to be ADS-B compliant made modernizing the avionics with dual Garmin GTN 750's cost-effective.
The Garmin equipment will display on the Primus EFIS, an Avionik Straubing LPV converter provides LPV approach capability on the older Primus EFIS system. The audio system including interface to the rear passengers was taken care of by a Garmin GMA 35c. The flexibility of this audio system also provided an easier interface to the Satcom. Dual GTX 3000's provides the Enhanced Mode S for ADS-B OUT, and are compatible with the TCAS II system. A Collins Aerospace ADF 462 and DME 442 were added to keep ADF and DME centric approaches available to this operator.
Cessna Avionics Upgrade Equipment
Avionics Services
From custom installations, to line maintenance and pilot accessories we are a one stop shop for your avionics needs.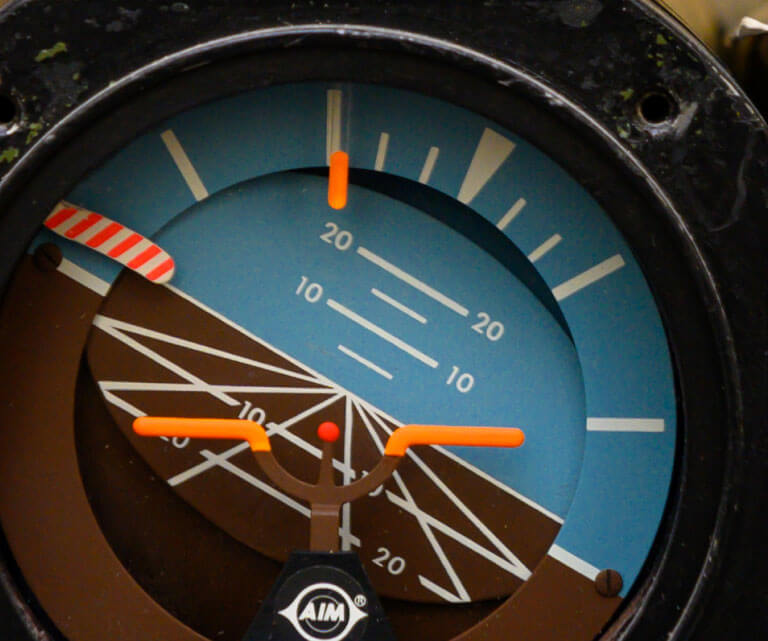 Avionics Equipment, Components and Pilot Supplies
West Coast Location with International Reach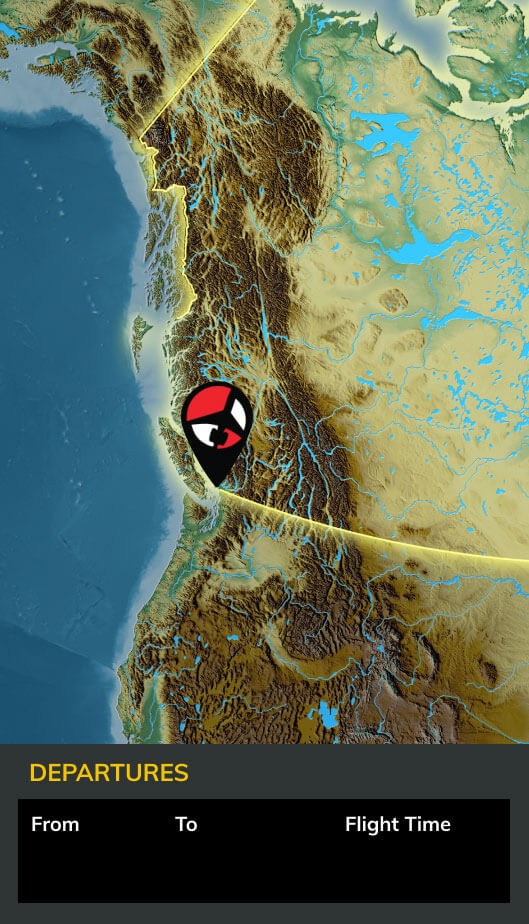 Canada On-Site Services
We are located at the Boundary Bay Airport in Delta, BC. CZBB has a 5600 ft runway and our hangar has plenty of room for even the largest jet.
Land at our Doorstep