Panel Mounted GPS multi-function displays have become the standard for all types of aircraft. The information that is available to be displayed is astounding.
Pilot situational awareness has vastly improved over the stalwart Nav/Com. Moving Maps, Synthetic Vision, Flight Planning and Frequency Lists for surrounding airports are literally a touch away.
ADS-B integration and Bluetooth integration with your portable devices is easily incorporated.
Canada West Avionics has the expertise to modify your panel to include the latest state-of-the-art systems.
West Coast Location with International Reach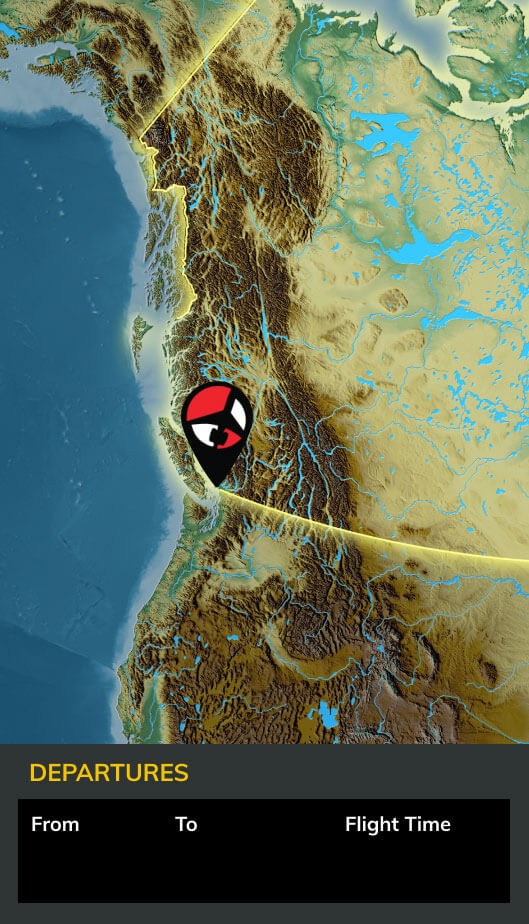 Canada On-Site Services
We are located at the Boundary Bay Airport in Delta, BC. CZBB has a 5600 ft runway and our hangar has plenty of room for even the largest jet.
Land at our Doorstep