Chosen by pilots around the world Trig's compact transponders are the best choice for good reason.
Fitting in the tightest panel space the innovative design saves weight and space. Trig is 'better by design,'with Mode S technology that makes you visible to commercial, military and GA traffic, as a result transiting busy airspace becomes more predictable and stress free. Trig transponders are future proof too – the growing use of ADS-B further enhances your visibility and flight safety. Unlike other brands Trig transponders meet the very latest certification standard for ADS-B, FAA TSO-C166b.
West Coast Location with International Reach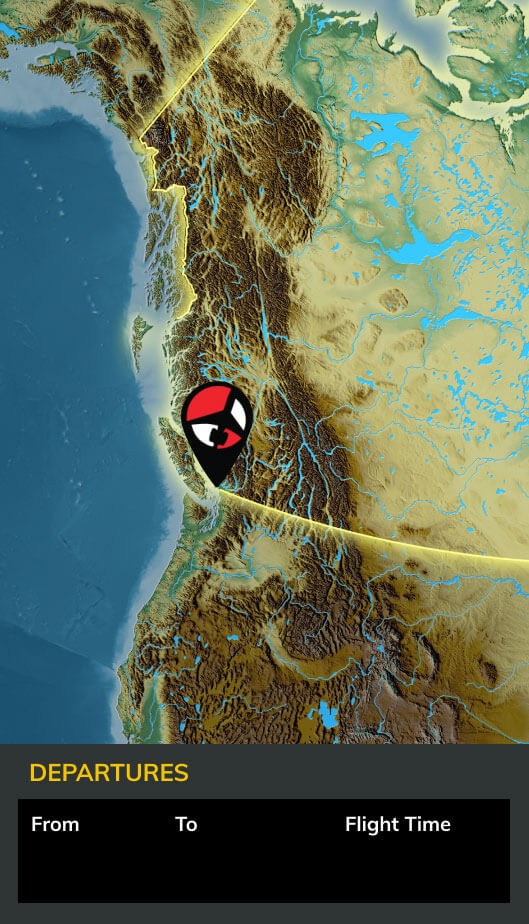 Canada On-Site Services
We are located at the Boundary Bay Airport in Delta, BC. CZBB has a 5600 ft runway and our hangar has plenty of room for even the largest jet.
Land at our Doorstep