At Bose, we believe in the power of sound.
It's the most powerful force on earth. And we've dedicated ourselves to improving it for nearly 60 years. Ever since our founder, Dr. Amar Bose, bought a stereo system and thought, "I can make this better", we've been relentlessly pushing forwards to the next best thing.
West Coast Location with International Reach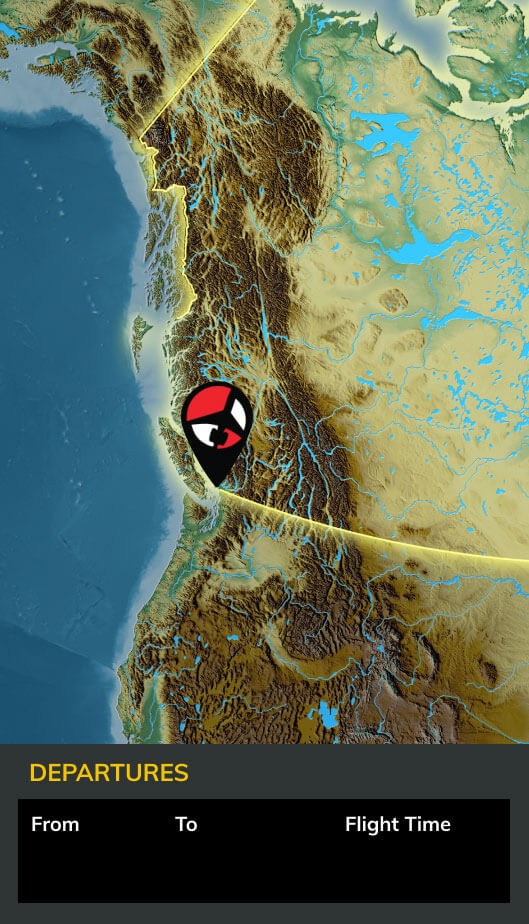 Canada On-Site Services
We are located at the Boundary Bay Airport in Delta, BC. CZBB has a 5600 ft runway and our hangar has plenty of room for even the largest jet.
Land at our Doorstep