Instrument Panel Upgrades
Instrument Panel Upgrades
Canada West Avionics has full capability to refurbish your instrument panel. Replace your plastic overlays and intermittent post lighting with new flat panel, powder-coated, LED backlit solid color instrument panels.
CWA will digitally measure your existing instrument panel with our CNC touch probe to ensure that the original instrument panel mounting is maintained and the curvature of your existing panel is duplicated accurately. A new flat panel instrument panel will be designed and fabricated with traceable material and digital accuracy. Our process digitally places and drills all instrument screw mounting holes, nut plate holes and instrument panel openings. We even CNC chamfer the edges and counter sink all holes.
Paint is passe… CWA is now powder coating our instrument panels. With our 26″ x 24″ x 60″ processing oven we can work with any size instrument panel. CWA will work with you to select the colour of your choice.  Powder coated instrument panels are tough and durable and will provide a long service life.
Laser engraving your new instrument panel or individual placards is our new exciting design service. Preparing permanent laser engraved placards or custom graphics can be done with our 100 Watt CO2 laser. Preparing a placard sheet for your instrument panel with consistent fonts and font sizes is also part of our process.
Avionics Services
From custom installations, to line maintenance and pilot accessories we are a one stop shop for your avionics needs.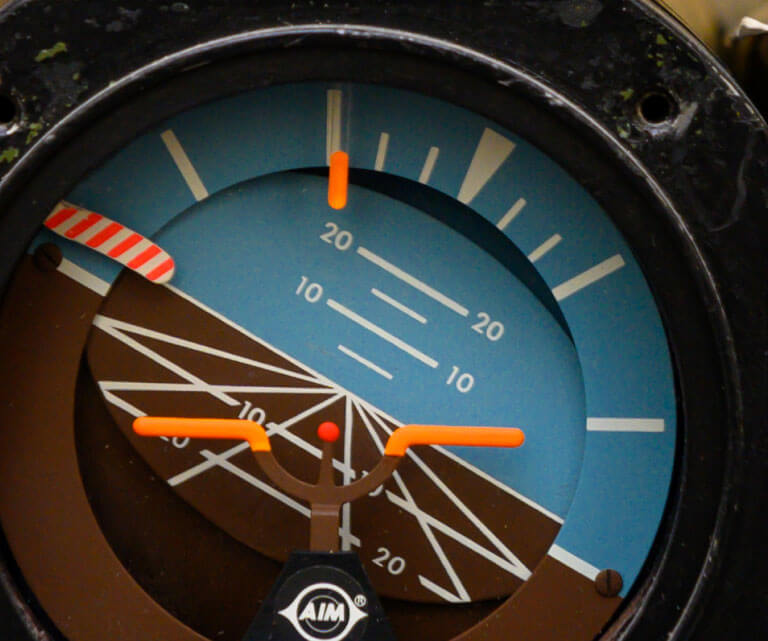 Avionics Equipment, Components and Pilot Supplies
BeechTalk – Avionics Shop Seattle Area
Gordon Bott, at CW Avionics, has been wonderfully prompt and detailed with fast quotes and correspondence.
BeechTalk KFC AP
I approached Gordon Bott at Canada West Avionics at CZBB (Boundary Bay) before Christmas about an Aerospace Logic fuel gage, an AOA, and some small lighting issues. He promised me a quote as soon as possible.
He very kindly, and very quickly had the pitch servo removed and we confirmed that one of the switches was broken. He kept the servo ad will order the parts today.
Really good service to this point.
Jeff – Christian Eagle
"Hello Canada West team!!!!
I just wanted to reach out and say Thank You!!   Everything looks great and seems to be functioning well! 
I appreciate the efforts you all put in!  I know that little plane can be a pain since it's so small and compact with no room to do anything… but I appreciate that you guys did it, and everything turned out great."
Nanaimo Flying Club
Does your aircraft need avionics work done?
A new facility has opened at Boundary Bay Airport, operated by technicians with decades of experience. The annual ELT recertification can be done on a "while you wait" basis, other services include everything from the bi-annual transponder/altimeter check through to full-panel replacements.
Upgrades are preformed completely on-time, on-budget, with excellent results and professional service throughout the project.
North Cariboo Air
Gordon, Congratulations, [on the start-up of CWA] and best wishes for your new company, good to have your expertise out west.
West Coast Location with International Reach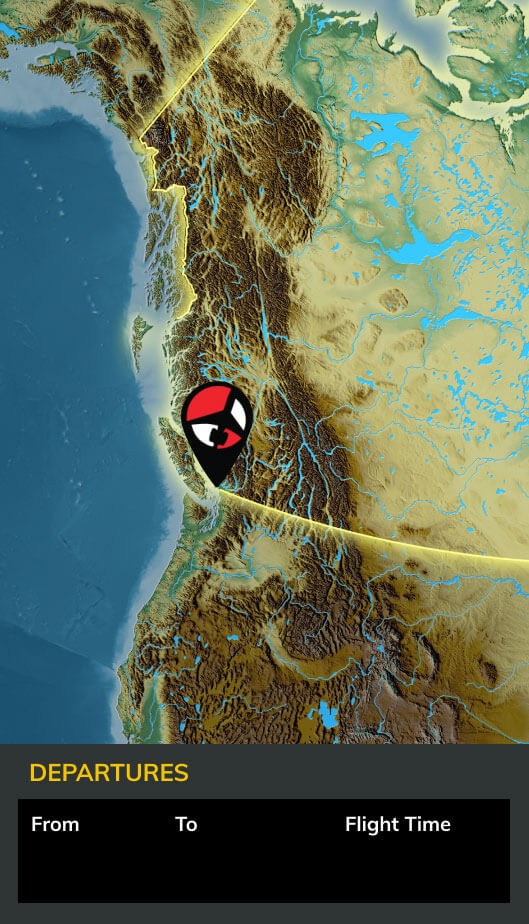 Canada On-Site Services
We are located at the Boundary Bay Airport in Delta, BC. CZBB has a 5600 ft runway and our hangar has plenty of room for even the largest jet.
Land at our Doorstep