COVID-19: We are fully operational at this time. To practice social distancing we are minimizing in-person customer interaction and prefer phone calls or emails.
Collins Aerospace is a leader in technologically advanced and intelligent solutions … UTC Aerospace Systems and Rockwell Collins are now Collins Aerospace.
West Coast Location with International Reach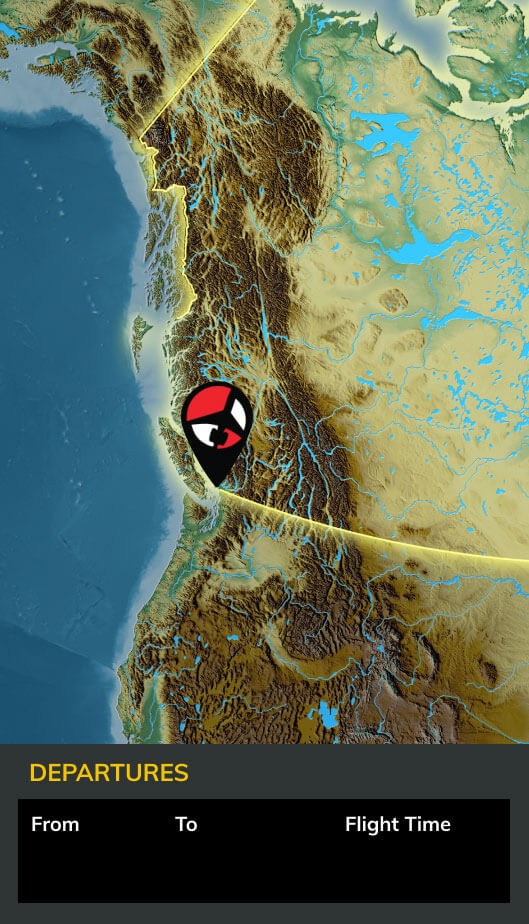 Canada On-Site Services
We are located at the Boundary Bay Airport in Delta, BC. CZBB has a 5600 ft runway and our hangar has plenty of room for even the largest jet.
Land at our Doorstep