Since 1985, PS Engineering, Inc. has been single minded about the development, design, and the manufacture of the best possible audio control systems for the GA pilot. We are recognized as an innovative leader, inventing new ways to make communications clearer and easier. Our desire to continue to lead the development of new approaches to audio control systems has never been stronger!
West Coast Location with International Reach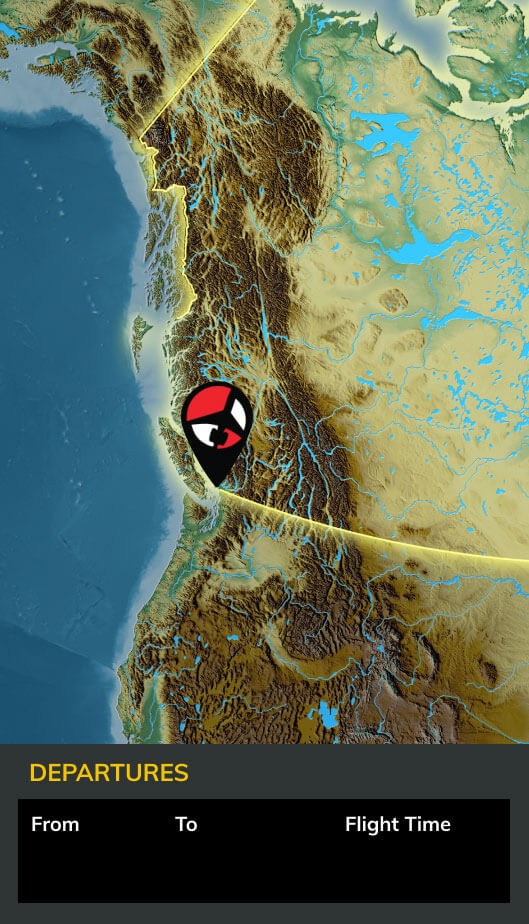 Canada On-Site Services
We are located at the Boundary Bay Airport in Delta, BC. CZBB has a 5600 ft runway and our hangar has plenty of room for even the largest jet.
Land at our Doorstep