Canada West Avionics is an authorized Icom dealer. The diligent pilot should have a battery powered portable radio in their flight bag. Even though our panel mount avionics are reliable and provide great situational awareness. If the aircraft alternator fails and you run out of battery. A portable radio can save the day.
Portable radios can include GPS receivers and Navigation radio receivers, all packaged in a small rugged package ready for urgent or emergency situations.
West Coast Location with International Reach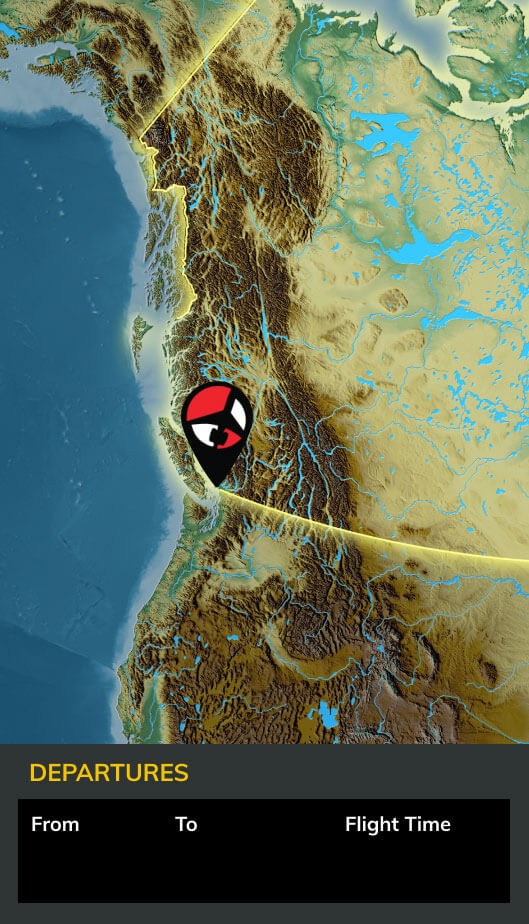 Canada On-Site Services
We are located at the Boundary Bay Airport in Delta, BC. CZBB has a 5600 ft runway and our hangar has plenty of room for even the largest jet.
Land at our Doorstep