Garmin has a selection of portable GPS units like the Aera 660. Synthetic vision and simulated Attitude and Direction Indicators. These units can also have full databases for local and international flying.
With Blue Tooth communications between your portable and panel mounted avionics, Canada West Avionics can get things inter-communicating. Installing a Garmin Flight Stream device into your aircraft, or a Blue Tooth enable transponder, aircraft attitude and heading information can be shared with your portable device. It is also possible to prepare your flight plans at home, or in your hotel the night before your flight, then simply upload your flight plan from your portable device to your panel mounted avionics.
Canada West Avionics can also provide you with a panel mounted solution for your portable devices. Snap your device into a panel mounted dock. Plug it into the approved power device. You will get the best of both worlds.
West Coast Location with International Reach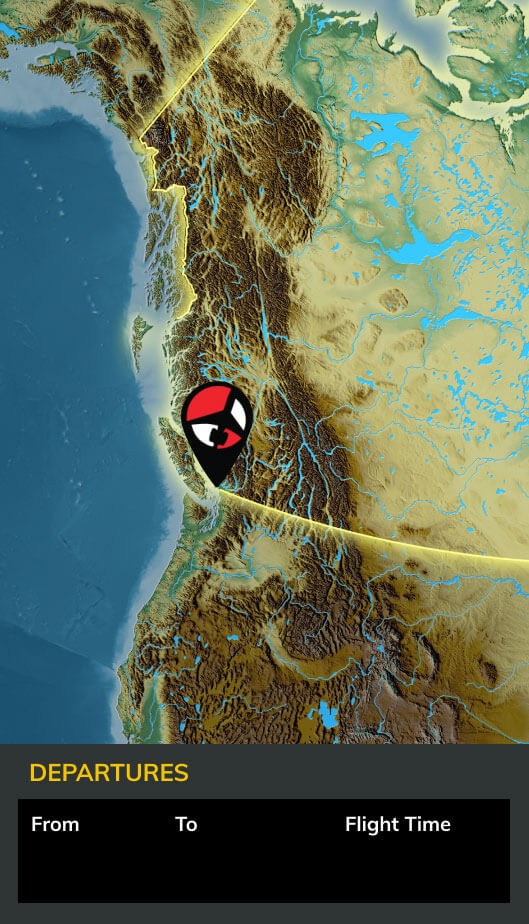 Canada On-Site Services
We are located at the Boundary Bay Airport in Delta, BC. CZBB has a 5600 ft runway and our hangar has plenty of room for even the largest jet.
Land at our Doorstep