Single Engine - Pistons Projects
Single Engine - Pistons Projects
From Aviat Husky to Cessna 182 or Piper Cherokee 6, Canada West Avionics can rejuvenate your light single engined aircraft. From a Com radio change to full glass cockpit, we will work with you to design and create the upgrade that fits your budget. If this is a working aircraft, we will assist you to ensure that the aircraft capability fits into the flight profile that you require.
Canada West Avionics has full capability to troubleshoot and repair your avionics system. Continued Airworthiness checks like ELT recertifications and biennial Altimeter/Transponder/Reported altitude checks can be done with short notice.
Avionics Services
From custom installations, to line maintenance and pilot accessories we are a one stop shop for your avionics needs.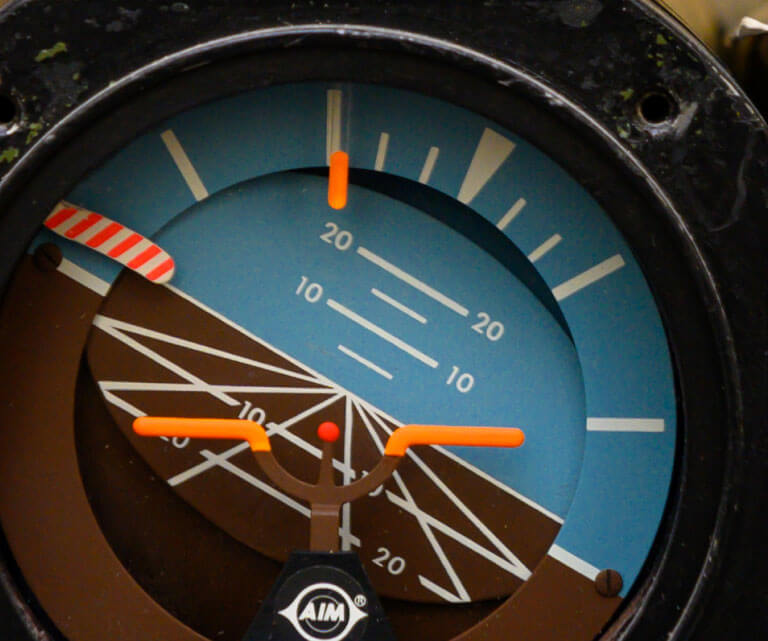 Avionics Equipment, Components and Pilot Supplies
West Coast Location with International Reach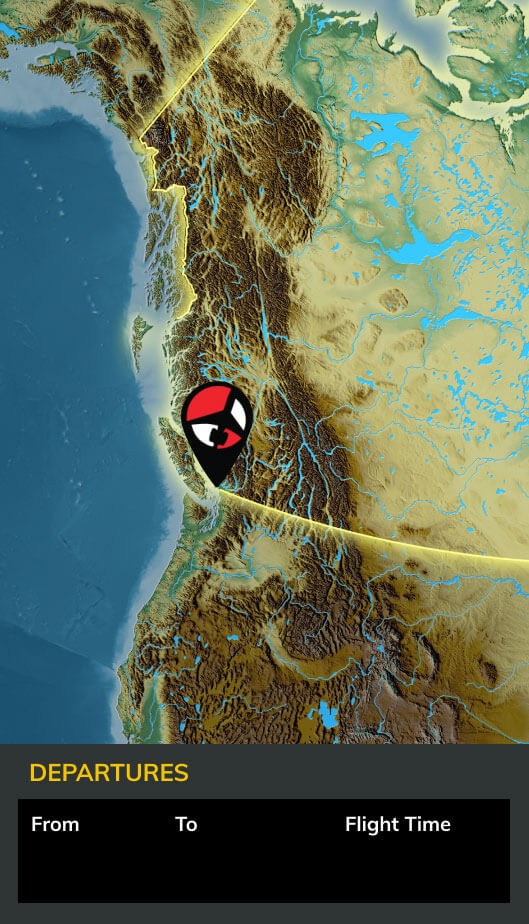 Canada On-Site Services
We are located at the Boundary Bay Airport in Delta, BC. CZBB has a 5600 ft runway and our hangar has plenty of room for even the largest jet.
Land at our Doorstep