RIPS CVR
Canadian Cockpit Voice Recorder, Recorder Independent Power Supply ("RIPS") Mandate will be implemented on May 10, 2023.
From:
Canada Gazette, Part II, Volume 153, Number 11, Registration SOR/2019-130 May 10, 2019,
AERONAUTICS ACT, P.C. 2019-479 May 9, 2019
Description:
The amendments and associated standards will enhance the time period of information captured by the CVR by:
increasing the duration of CVR recordings from 30 minutes to 2 hours for all aircraft to which the ICAO standards are applicable (described below);
requiring a dedicated RIPS to power a CVR and a cockpit area microphone for a period of 10 minutes in case normal aircraft power sources to the CVR are interrupted; and
requiring pilot to controller communications to be recorded by the CVR if data-link communication equipment is currently installed.
This equipment is used to reduce voice communication congestion as well as reduce the number of mistakes, such as misunderstandings when interpreting verbal communication.
The changes will be applicable to aircraft currently in operations. These aircraft will be required to be retrofitted if not already compliant, so they have updated CVR recording duration and a 10-minute RIPS. The operators impacted by the amendments operate aircraft as summarized in the following table.
Size, Engine Type and Number of Passengers
Cut-in Date
Current
Requirement
New
Requirement
Turbine-powered
aeroplanes over 27,000 kg
Type certificated after September 30, 1969, and manufactured before January 1, 1987
30-minute CVR
Two-hour CVR
10-minute RIPS
All aeroplanes over 5,700 kg
Manufactured after 1987, but before 2003
30-minute CVR
Two-hour CVR
10-minute RIPS
All aeroplanes over 5,700 kg
Manufactured after 2002
2-hour CVR No RIPS
No change to CVR
10-minute RIPS
Helicopters over 7,000 kg
Manufactured after 2002
2-hour CVR No RIPS
No change to CVR
10-minute RIPS
SRVIVR25™ COCKPIT VOICE RECORDER
Price: CDN* $35,975
Next Generation 25-hour CVR w/ Datalink recording
Internal RIPS power supply module
TSO-C123c (CVR), C177a (datalink), C155b (RIPS), ARINC 757
Slide-in replacement for currently installed L3 Harris, Loral Data
Systems, Lockheed Martin, Fairchild CVRs
No wiring or equipment mounting changes*
No change to area microphone or CVR controller
All solid state, no equipment annual maintenance required
Annual ULB inspection and Intelligibility Evaluation done in
Canada, in-house by Canada West Avionics Ltd.
Canadian AML STC
EQUIPMENT LEAD TIME UP TO 6 MONTHS
Some installations may require a circuit breaker change.
Subject to change as the US to CDN Fx fluctuates, based on US to CDN Fx of 1.31. GST/HST not included
Avionics Services
From custom installations, to line maintenance and pilot accessories we are a one stop shop for your avionics needs.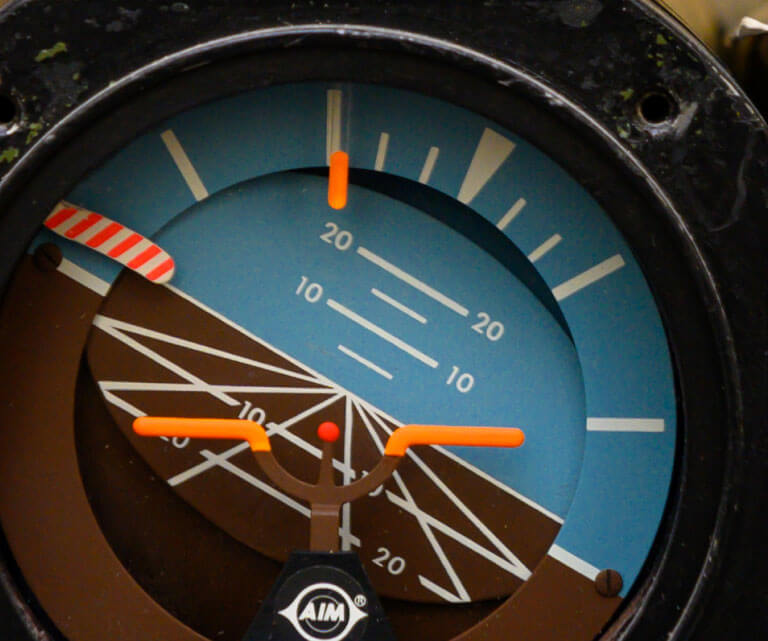 Avionics Equipment, Components and Pilot Supplies
BeechTalk – Avionics Shop Seattle Area
Gordon Bott, at CW Avionics, has been wonderfully prompt and detailed with fast quotes and correspondence.
BeechTalk KFC AP
I approached Gordon Bott at Canada West Avionics at CZBB (Boundary Bay) before Christmas about an Aerospace Logic fuel gage, an AOA, and some small lighting issues. He promised me a quote as soon as possible.
He very kindly, and very quickly had the pitch servo removed and we confirmed that one of the switches was broken. He kept the servo ad will order the parts today.
Really good service to this point.
Jeff – Christian Eagle
"Hello Canada West team!!!!
I just wanted to reach out and say Thank You!!   Everything looks great and seems to be functioning well! 
I appreciate the efforts you all put in!  I know that little plane can be a pain since it's so small and compact with no room to do anything… but I appreciate that you guys did it, and everything turned out great."
Nanaimo Flying Club
Does your aircraft need avionics work done?
A new facility has opened at Boundary Bay Airport, operated by technicians with decades of experience. The annual ELT recertification can be done on a "while you wait" basis, other services include everything from the bi-annual transponder/altimeter check through to full-panel replacements.
Upgrades are preformed completely on-time, on-budget, with excellent results and professional service throughout the project.
North Cariboo Air
Gordon, Congratulations, [on the start-up of CWA] and best wishes for your new company, good to have your expertise out west.
West Coast Location with International Reach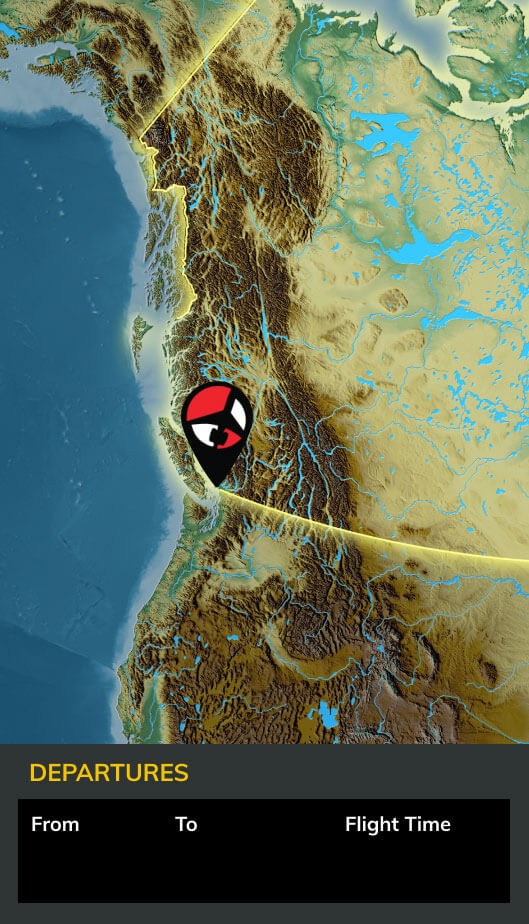 Canada On-Site Services
We are located at the Boundary Bay Airport in Delta, BC. CZBB has a 5600 ft runway and our hangar has plenty of room for even the largest jet.
Land at our Doorstep