Piper PA-34-200
May 2019
Commercially registered twin trainer aircraft designed to be a duplicate of an existing fleet aircraft. Garmin G500 TXi, GTN 750, GMA 35R, GTN 650, GTX 345 ADS-B IN/OUT, STEC System 55X, Mid Continent SAM, MD93 Clock. New CAD designed, CNC prepared instrument panels.
Piper Avionics Upgrade Equipment
C-FWIX Super Cub
An iconic aircraft with new avionics, a new instrument panel and new wing root panels. All new avionics wiring, out…
View Project
C-GDDG Tomahawk
A transformation from a tierd original instrument panel to a clean, organized, simple layout. Panel mounted navigator and iPad mini…
View Project
Twin Comanche with Glass
This project started with a nicely appointed avionics package, but… Canada West Avionics changed it… a lot. Now this owner…
View Project
Avionics Services
From custom installations, to line maintenance and pilot accessories we are a one stop shop for your avionics needs.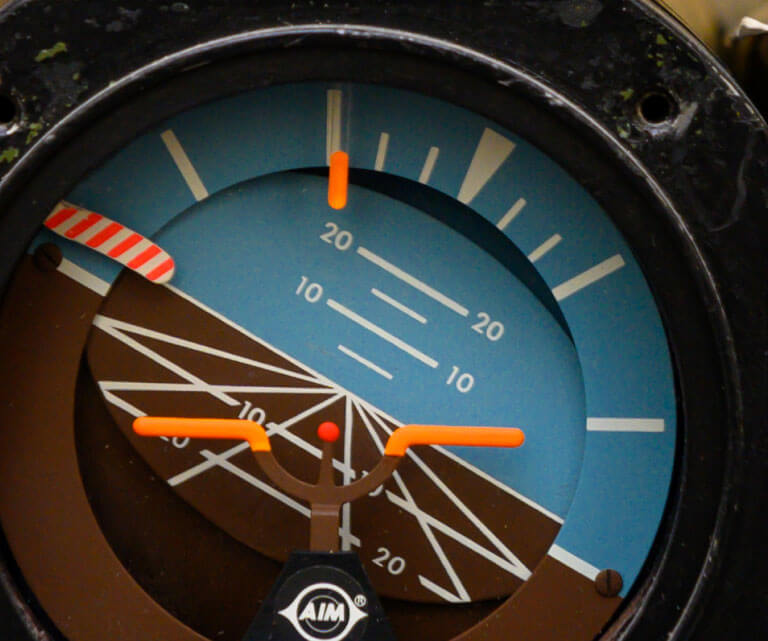 Avionics Equipment, Components and Pilot Supplies
West Coast Location with International Reach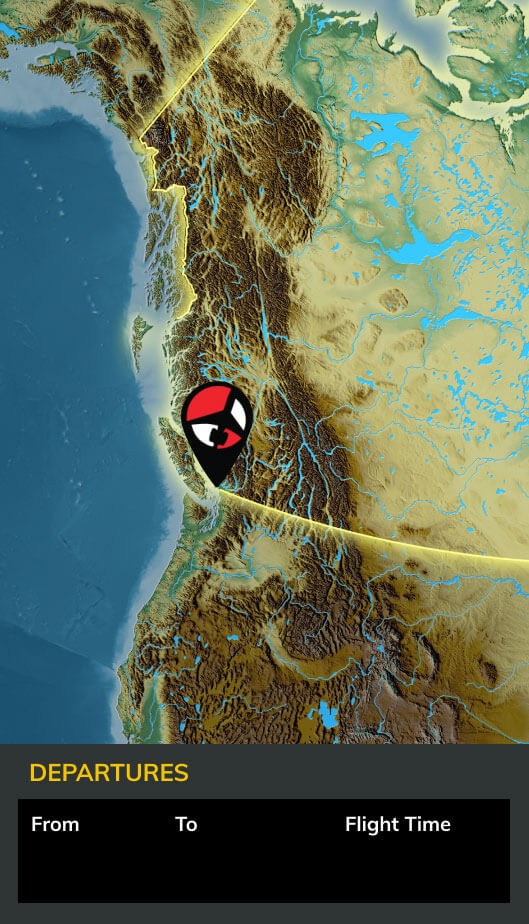 Canada On-Site Services
We are located at the Boundary Bay Airport in Delta, BC. CZBB has a 5600 ft runway and our hangar has plenty of room for even the largest jet.
Land at our Doorstep