COVID-19: We are fully operational at this time. To practice social distancing we are minimizing in-person customer interaction and prefer phone calls or emails.
Bonanza B36TC Avionics Renewal
November 23, 2018
Performance and new avionics…
Out with the old, and out with the woodgrain.
This Bonanza had a single EFD 1000 and steam gauges, an older Garmin MFD, GNS 430 and an antique KT76A. Now it has 3 Aspen displays, an ESI-500 Electronic Standby, Avidyne IFD550, APX340, and Electronics International CGR30P / CGR30C primary engine instruments. The wood grain was removed, new CNC Designed, CAM processed and painted with custom mixed JetFlex acrylic. All placards were replaced with a new set of custom designed, uniform color, uniform font, placard set.
Beechcraft Avionics Upgrade Equipment
Avionics Services
From custom installations, to line maintenance and pilot accessories we are a one stop shop for your avionics needs.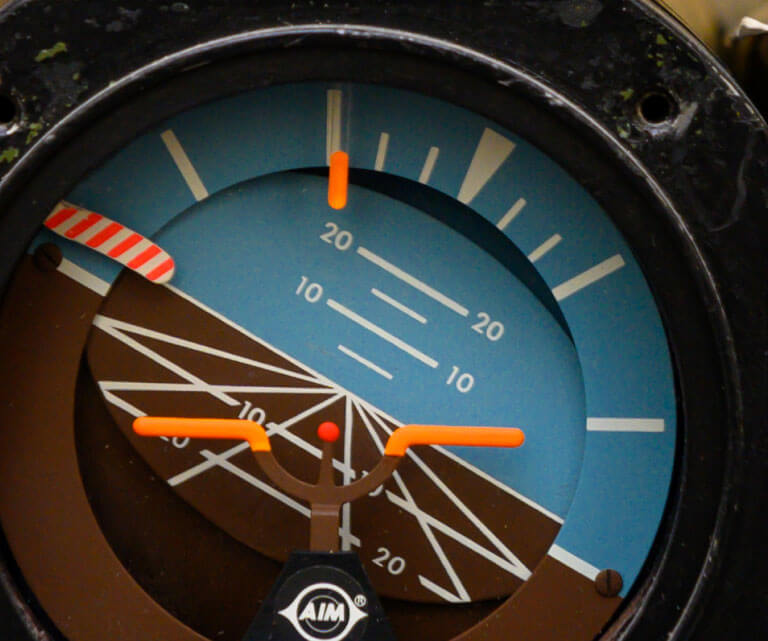 Avionics Equipment, Components and Pilot Supplies
West Coast Location with International Reach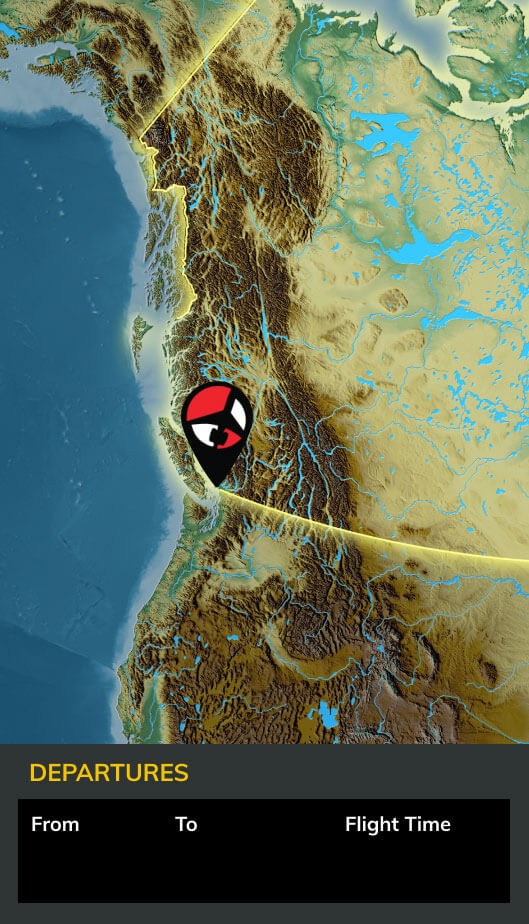 Canada On-Site Services
We are located at the Boundary Bay Airport in Delta, BC. CZBB has a 5600 ft runway and our hangar has plenty of room for even the largest jet.
Land at our Doorstep