Aircraft Avionics Experts
Founded in the summer of 2017, we are a new avionics shop with a drive to become an industry leader. With a combined 125 years of knowledge between our employees, we strive to provide our customers with the best service around.
Avionics Services
From custom installations, to line maintenance and pilot accessories we are a one stop shop for your avionics needs.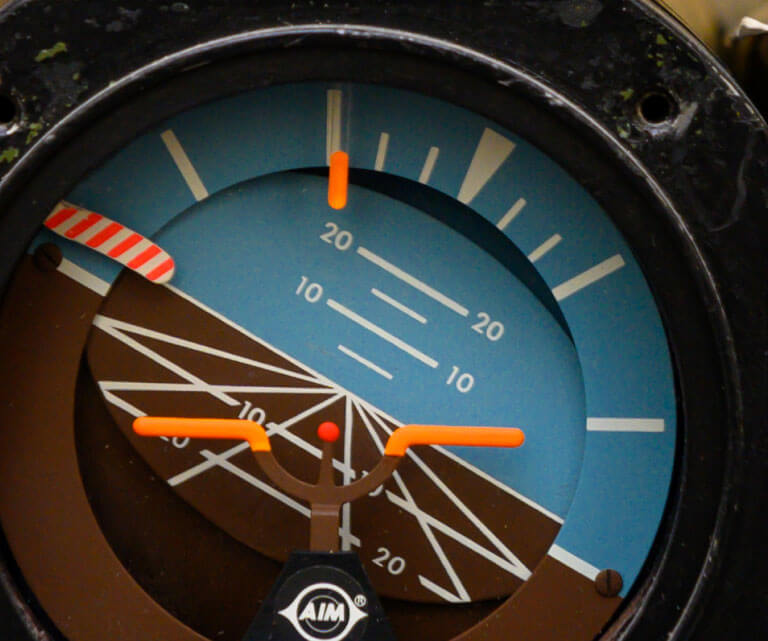 Avionics Equipment, Components and Pilot Supplies
West Coast Location with International Reach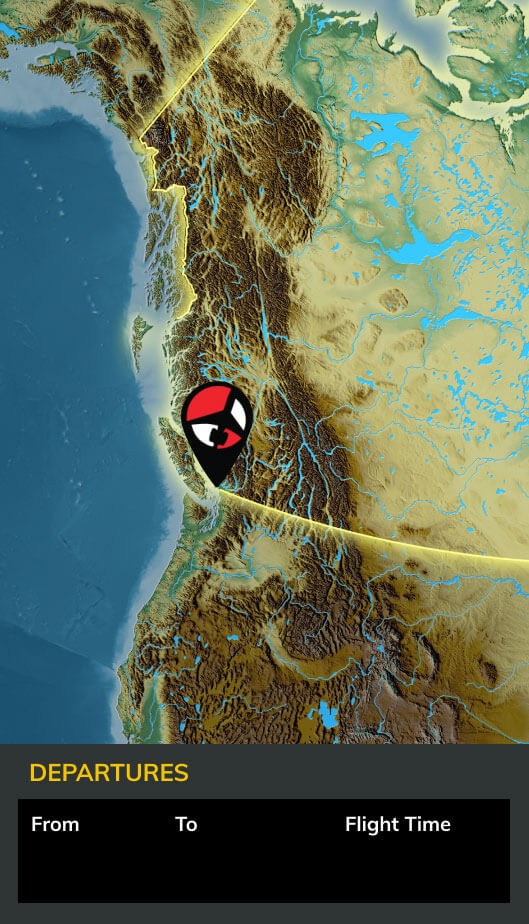 Canada On-Site Services
We are located at the Boundary Bay Airport in Delta, BC. CZBB has a 5600 ft runway and our hangar has plenty of room for even the largest jet.
Land at our Doorstep
BeechTalk – Avionics Shop Seattle Area
Gordon Bott, at CW Avionics, has been wonderfully prompt and detailed with fast quotes and correspondence.
BeechTalk KFC AP
I approached Gordon Bott at Canada West Avionics at CZBB (Boundary Bay) before Christmas about an Aerospace Logic fuel gage, an AOA, and some small lighting issues. He promised me a quote as soon as possible.
He very kindly, and very quickly had the pitch servo removed and we confirmed that one of the switches was broken. He kept the servo ad will order the parts today.
Really good service to this point.
Nanaimo Flying Club
Does your aircraft need avionics work done?
A new facility has opened at Boundary Bay Airport, operated by technicians with decades of experience. The annual ELT recertification can be done on a "while you wait" basis, other services include everything from the bi-annual transponder/altimeter check through to full-panel replacements.
Upgrades are preformed completely on-time, on-budget, with excellent results and professional service throughout the project.
North Cariboo Air
Gordon, Congratulations, [on the start-up of CWA] and best wishes for your new company, good to have your expertise out west.